Tubes & Special Packs
Manufactured to suit exact customer requirements, the tubes are ideal as centre cores or as an outer protective sleeve. A wide range of diameters, lengths and wall thicknesses are available.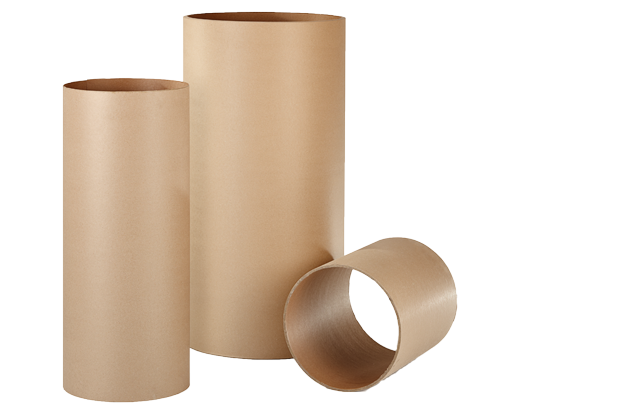 Printed Drums
A variety of external finishes to enhance your product image.
FDL have utilised high quality printing techniques to re-create unique high specification designs. Pre-printed designs can be up to 6 colours and reproduced to near photographic quality.
Screen printing option available for simple company logos or product information.
Internally drums can be lined with p.e. laminated papers or high release silicone papers.
Liners & bags can be supplied loose or trapped into the drum base section.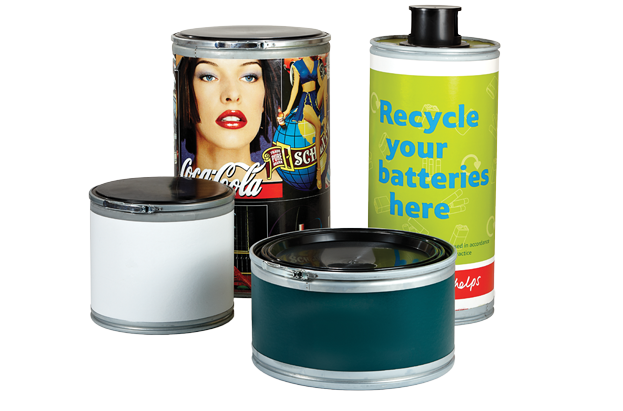 Tubes
Fibre Drums Ltd can produce a wide range of tube diameters and lengths suitable for many applications. Thin walled tubes are ideal for cover protection of delicate rolls of material or foil and laminate, whilst heavy-duty thick walled tubes can be used as centre cores for steel or aluminium coils.
Ideal as centre cores or as outer protective sleeve.
Wide range of diameters, lengths and wall thicknesses available
Tubes manufactured to suit exact customer requirements
Ideal as centre cores for winding product onto or as outer protective packaging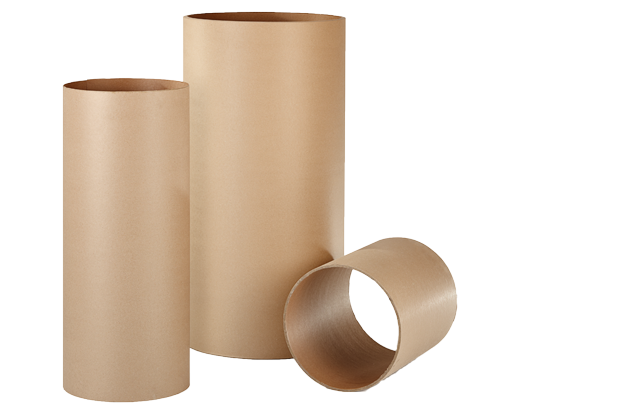 Special Packs
Specialist packs have been developed for many applications from silicone lined high release bitumen and hot melt packs to bulk 500 kg over-packs.
If you have a specialist requirement, give Fibre Drums Ltd a call and see how we can help.