Industrial Packaging Products and Solutions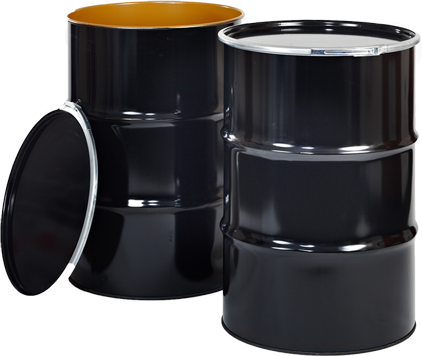 INDUSTRIAL PACKAGING SOLUTIONS
With an extensive range of UN approved, food grade, tamper evident and high-performance packaging, we aim to provide solutions for all industries including food manufacturing, pharmaceuticals and waste management.
With over 45 years' experience as the UK's market leader in packaging distribution, from plastic drums to jerry cans and pails, FDL Packaging can meet all your needs.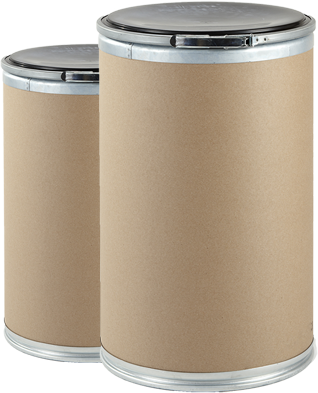 Environmentally friendly packaging
Fibre Drums Ltd are the UK's leading fibre drum manufacturer, providing a wide range of environmentally friendly alternatives to more expensive steel and plastic drums. With an additional bonus of being lightweight, customisable and re-usable, fibre drums are an excellent solution for cost effective and environmentally friendly packaging.
At Fibre Drums Limited, our drums are suitable for packaging a wide range of products including hazardous materials.
With over 45 years' experience in manufacturing fibre drums, Fibre Drums Limited will provide drums of the highest standard in a specified size to suit your requirements.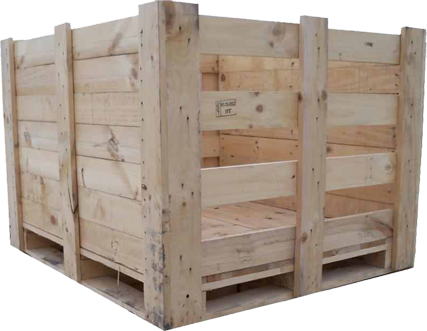 HIGH QUALITY WOODEN PACKAGING
Cases for Industry, a division of FDL Packaging Group, offers an extensive range of the highest quality wooden packaging cases, pallets and shipping containers.
In keeping with our mission to provide environmentally friendly packaging, we ensure that all wooden materials used are sourced from wholly sustainable habitats, reducing the impact upon the climate and maximising quality. We also offer a bespoke design service.
Our cases and crates can be used across a wide range of industries including pharmaceutical, heavy engineering, glass processors, chemical and the defence industry.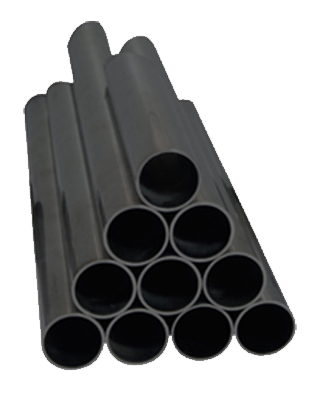 SUPPLYING VALVES AND TUBES WORLDWIDE
For over 40 years, Arran Pipeline Supplies have been a specialist stockholder and supplier of carbon steel pipes, flanges, fittings and valves for industries including oil and gas, power generation, chemical, petrochemical, nuclear and waste water treatment.
Arran Pipeline Supplies can provide cost-effective packages of valves and fittings to meet your specific needs.